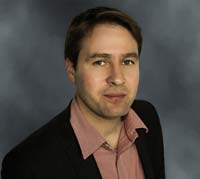 Worried about making the right choices about your continuing education and career?
We help individuals to make informed and thoughtful decisions.
We charge the same as grinds for a two hour session and offer twelve months free unlimited support by phone, text or email.
The cost of getting it wrong and repeating a college course is between €10,000 and €15,000!
We endeavour to give you confidence in the choices you make. Helping you to focus on achieving your goals.